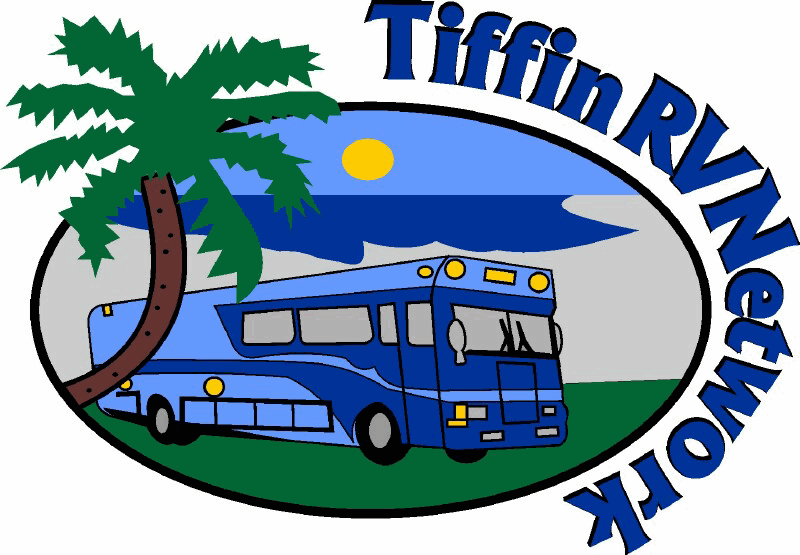 These orders are placed directly with the supplier of the items. Payment for the items ordered will be made directly to the supplier at the time your order is placed. You will receive an email confirmation for your order from the supplier.
All products purchased from the TiffinRVNetwork Store are at actual cost to our members.TiffinRVNetwork does not make a profit from any items ordered from the store.
If you have suggestions for this site, or, for additional items to be placed in the store catalogue, please Contact Us at the TiffinRVNetwork Store.
We at TiffinRVNetwork hope that you enjoy the store.